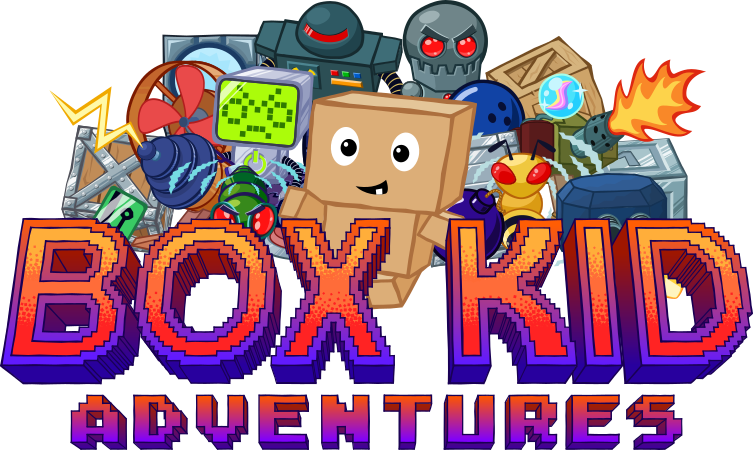 Box Kid Adventures
Patch Notes 1.0.3 - 06-22-2020
---
Hello!
Today we have for you a patch that improves the performance of few objects and fixes possible glitches of wall tilesets on higher zooms.
Changes made in patch 1.0.3:
changes to wall tilesets,
impromevent to fan performance,
improvement to flamethrowers performance,
bug fix that caused doors to get stuck sometimes.
Have fun!